Perseverance Adventure Dropbar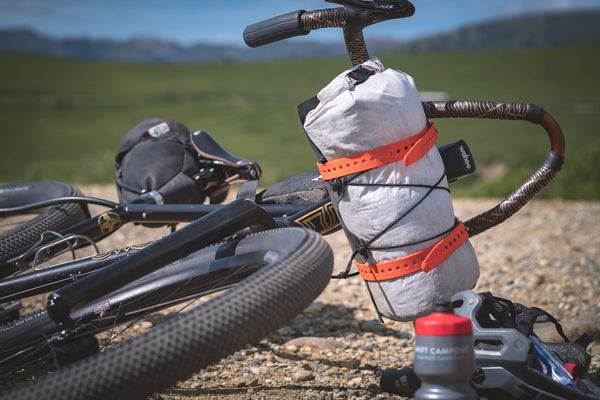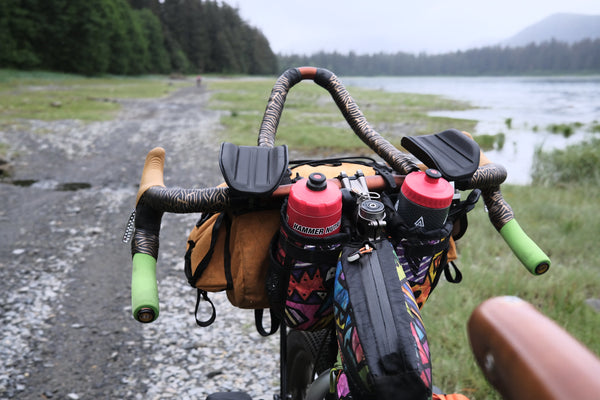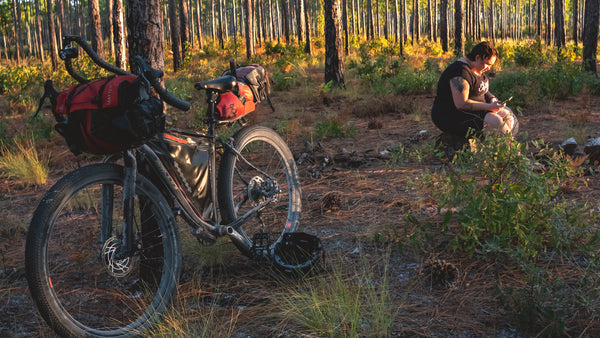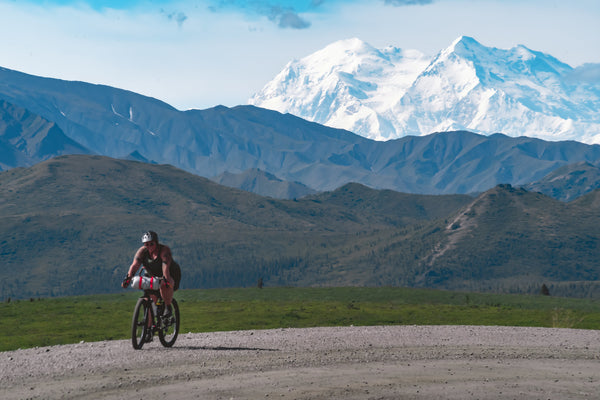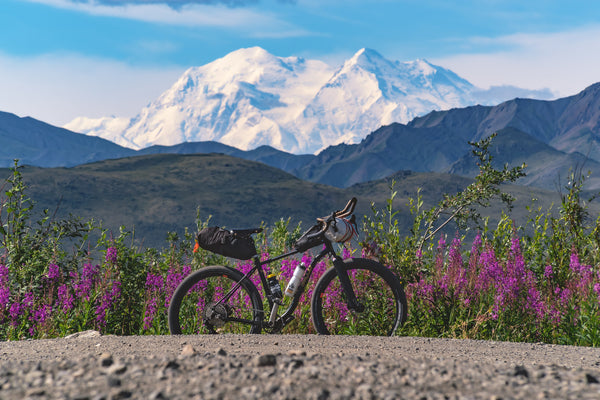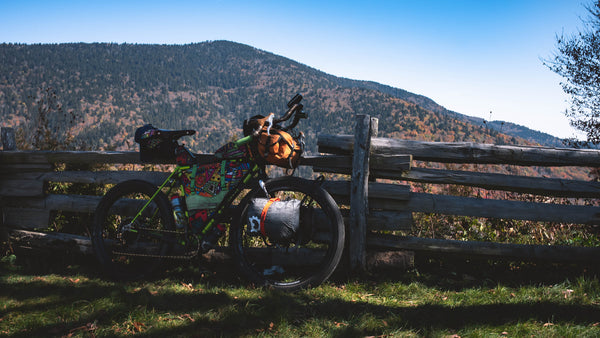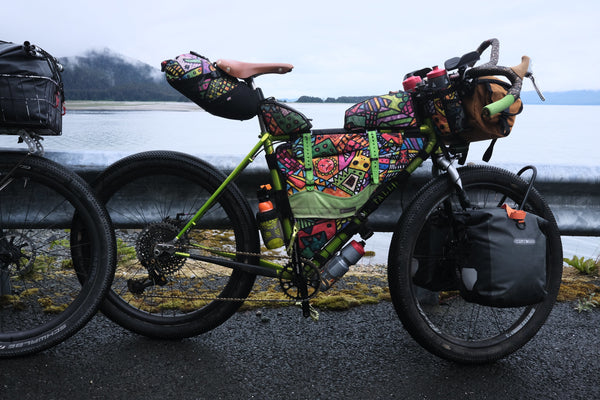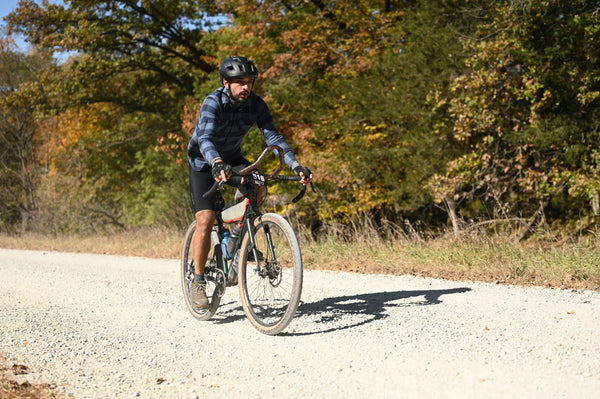 THE CONCEPT

Your cockpit is your home when you're out on big rides. This is a cockpit designed to live in, day-in, and day-out. While there are a lot of funky bars out there, we've found them all to be lacking in one way or another: too much backsweep with loops that are too small and limited in functionality.

LOOK AT THOSE CURVES

Fabricating bars with this many bends and angles isn't easy but it's worth the effort.
Our Perseverance Dropbars take the best features of the bars we love to ride:
Wide enough at the hoods to feel confident in challenging terrain and fit  bikepacking gear comfortably (wider than the VAST majority of dropbars out there but not as crazy as the handful of 600mm wide dropbars in existence)
A shallow drop with just the right amount of flair to feel like a proper grassroots offroad gravel bar and not just a small tweak to an existing race-centric road bar labeled as gravel
Then adds a functional aero loop that is ergonomic with plenty of space for accessories and gets your hands above any mounted bar bags (no more jamming your fingers between your bars and your bags). Our loop out front is also wide enough to provide some real control and leverage while on rough terrain right from the tucked position.

From the second you take a spin on Perseverance you'll immediately understand why these bars are a step above the rest.
I DON'T RACE. DO I NEED A HANDLEBAR LIKE THIS?
There's a myth out there that aero and time trial handlebar extensions are just for racers or folks looking to set fastest known times.

This is simply not true.

Here are a few reasons why cockpit extensions are spectacular for anyone of any skill level looking to go #bikepacking:

1.) Reduce back fatigue.  Aero bars allow riders to stretch their backs out on mellower terrain and put less weight on their spine and more on their glutes and quads.

2.) Reduce wrist, elbow, and shoulder fatigue. More positions to reduce pressure points on those long rides.

3.) Increased bar bag stability. Floppy, bouncy handlebar bags suck. Having another axis of support stops the dreaded bag-flop and improves handling.

4.) More accessory mounting real estate. This is especially important for getting a bike light above handlebar bags and out front of the bike.

Our Perseverance #Adventure Handlebar takes the best attributes of traditional aero bar add-ons and integrates them in a tidy and robust package with angles meant for exploration.
Material: 6061 Alloy
Weight: 754 grams
Width (at the hoods): 530mm
Reach: 70mm
Drop: 105mm
Backsweep: 6°

Flair: 29°
Stem Clamp Diameter: 31.8mm
Clamp Diameter of Loop: 22.2mm
Loop: 301mm base / 250mm long with tapered nose / 78mm rise
Wrap: 3500mm extra-long premium bar loop wrap (sold separately) - long enough to wrap the bars from the drops to the tip of the loop.
Finish: Anodized Gold/Bronze with Black Decals
-----------------------
Check out an early review here: https://www.thenxrth.com/post/wren-perseverance-drop-bar-first-look