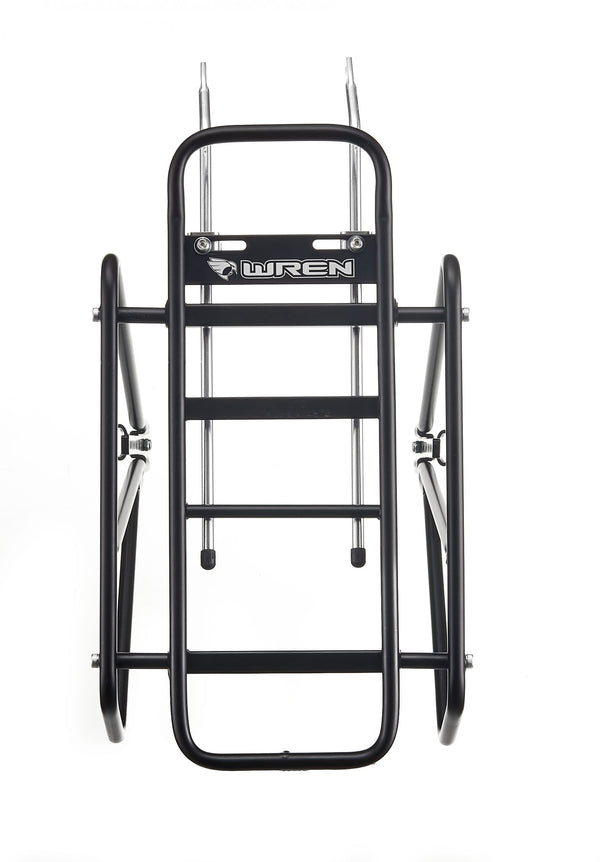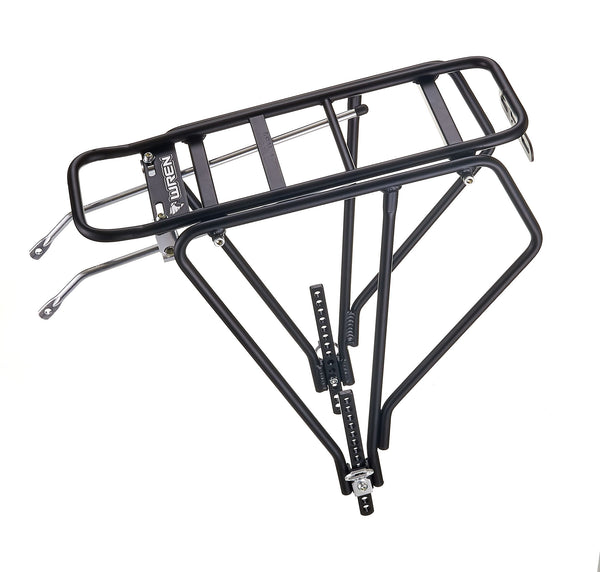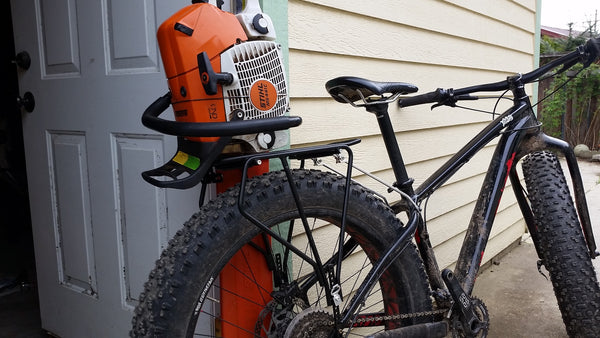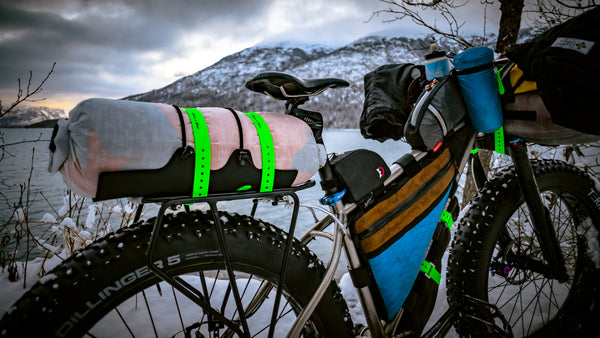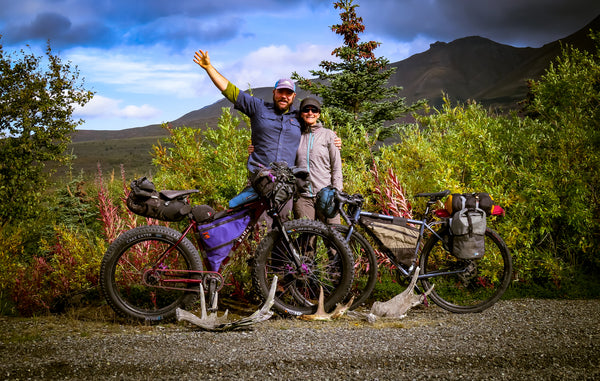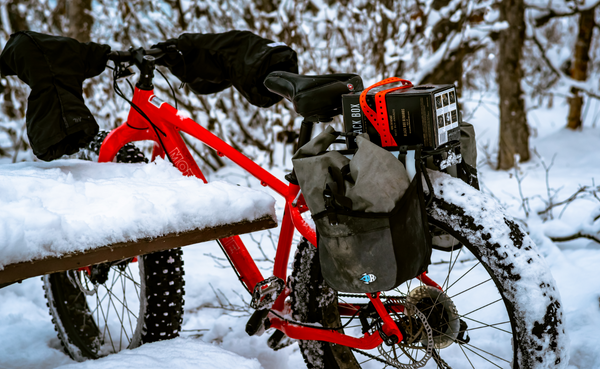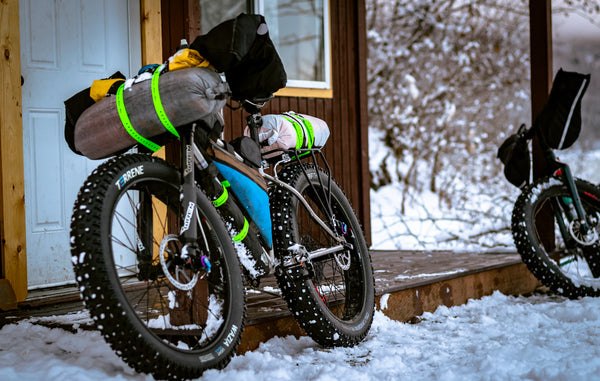 OneRack to Rule Them All...
The Wren OneRack adjusts to fit tires 1.0" to 5" and wheels 20" to 29". From roadbikes to fatbikes to kid's bikes, this is the only rack you'll ever need. To adjust the width of OneRack, simply loosen compression bolts on the sides of the rack and expand or contract the rack accordion style. Utilizing our unique adjustable rack ensures a clean and precise fit on any rig. To adjust the height to fit 20" to 29" wheels, simply adjust the length of the vertical legs. Simple!
The OneRack is able to be disassembled into 3 flat sides for easy transportation if you're flying with your bicycle. The OneRack also comes with pannier bag gear loops and a dynamo taillight mounting plate.
Made from black powder-coated aerospace-grade alloy. All mounting hardware is included.
Max Carrying Capacity: 60lbs (27kg)
Rack Weight: 1lbs 11oz (784g)