No-Nonsense Carbon Seatpost 650 Series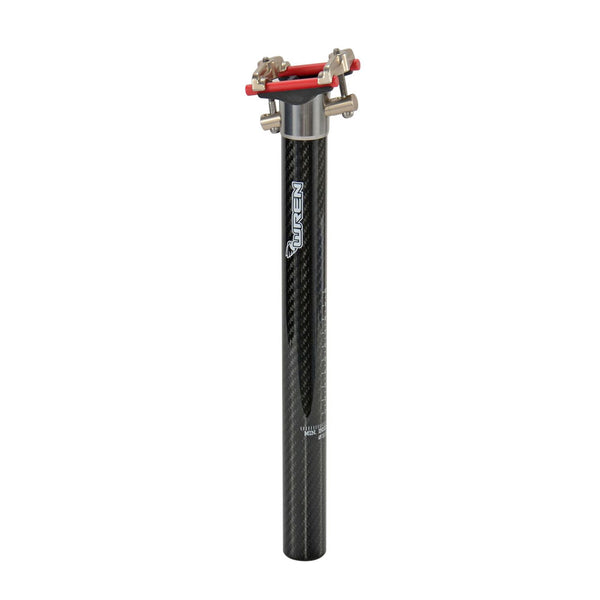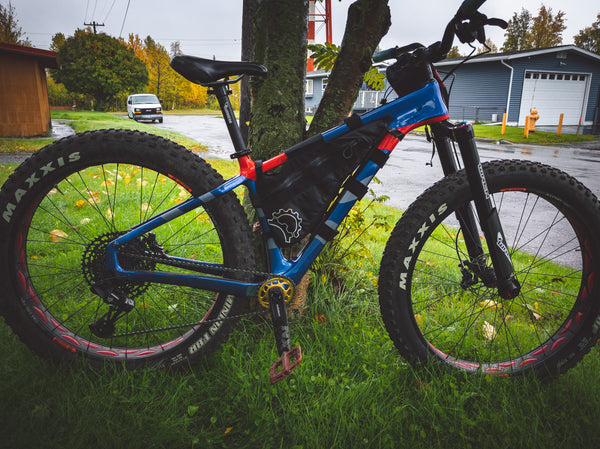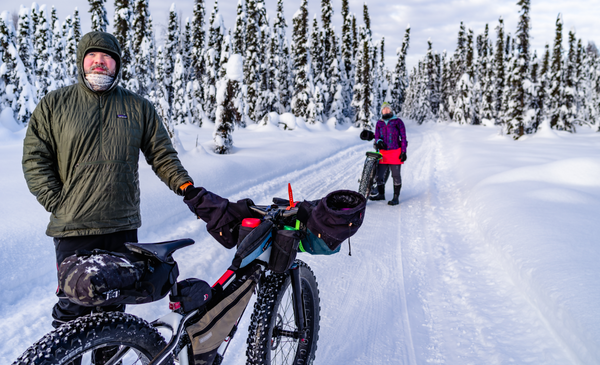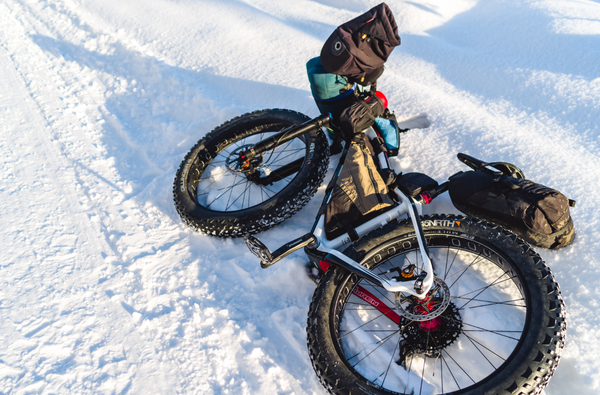 Looking for a super lightweight no-nonsense carbon seatpost to take the edge off? We've got what you're looking for at a great price. Our 650 series post offers an even lighter carbon/titanium seat clamp system than our 600 series post.
Wren Carbon seat posts are 100% hand-laid carbon.  Over 45 individual carbon flags are hand positioned into our proprietary molds to ensure a lightweight yet strong seatpost. Every Wren seatpost is hand-inspected and machine tested before shipping.
Wren Carbon seatposts may be cut down to fit your specific length. We recommend taping the area to be cut and using a 32TPI hacksaw blade.
| Series | Seat Clamp | Diameter | Offset | Angle | Weight |
| --- | --- | --- | --- | --- | --- |
| 650 | Carbon with Titanium bolts | 27.2mm, 30.9mm, 31.6mm | 0 | Adjustable | 167 grams / 5.9 ounces (350mm) |