Perseverance Extra Long Handlebar Wrap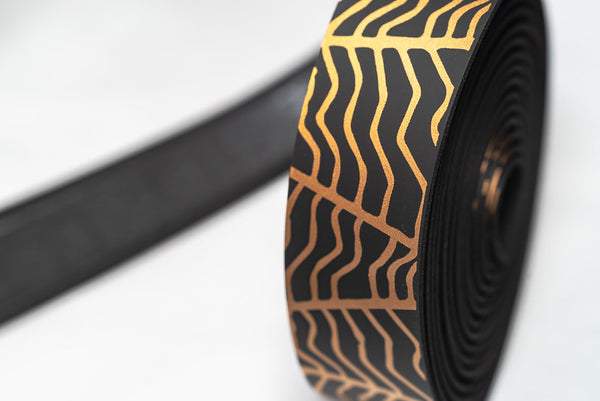 We went the extra mile to bring you matching handlebar wrap for your Perseverance Adventure Bar that's just the right length to cover the entire thing.
Most handlebar wrap comes in somewhere around 2000-2500mm in length. Our wrap is 3500mm in length.
If you like our design and/or need some extra long wrap for your dirt dropbars, this premium wrap will fit right at home anywhere.
Keep in mind, this wrap ships one roll per package so if you're using this on your traditional dropbars, you'll need to order a quantity of two.